Now accepting new clients!
Reach out to schedule a free consultation
About
Adam's Approach
When I was sixteen years old I struggled with a depression so deep I thought I would never escape from it. Through the help of a therapist I was able to see that my darkness was not my destiny. Whether it be from stress, loss, disposition, painful memories, or difficult circumstance, we all suffer from time to time throughout our lives. Sometimes what we need is someone to witness that struggle, and walk with us for a time. It would be my honor to walk with you. What you can expect from me is a non-judgmental space to explore yourself, and help when you're feeling at your worst. I am a trained EMDR trauma therapist (Eye Movement Desensitization and Reprocessing), and have extensive experience helping people and couples navigate trauma, relational problems, men's issues, uncontrolled anxiety, and depression. I want you to know you matter, and whatever it is that you are facing you do not have to face it alone. I look forward to meeting with you soon. When I am not working you can find me chasing around my kids, appreciating good films/TV/video games/music/art, playing D&D, and spending time with family and friends.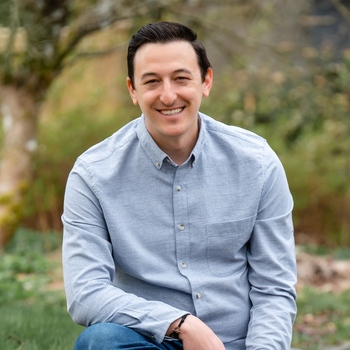 Adam Harrison
Therapist
Services
Couples Counseling
Relationship Issues
Men's Issues
Gender Identity
Trauma
Depression
Anxiety
Approaches
Eye Movement Desensitization & Reprocessing Therapy (EMDR)
Acceptance and Commitment (ACT)
Cognitive Behavioral Therapy (CBT)
Emotionally Focused